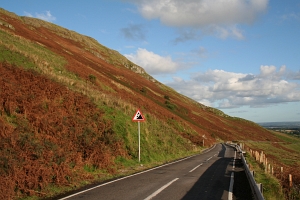 Campsie Fells.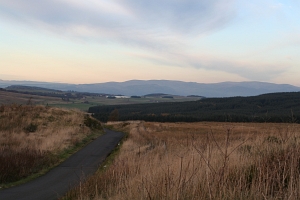 Silence and peace not far away from Glasgow.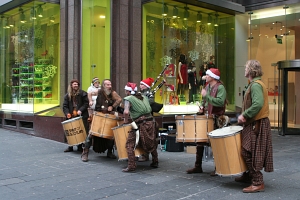 Clanadonia playing the Scottish music in Buchanan Street in Glasgow.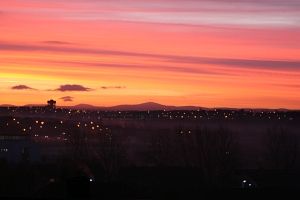 December dawn over northern Glasgow.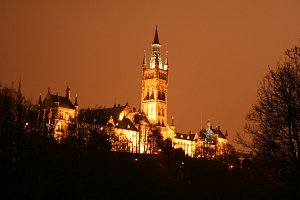 The University of Glasgow.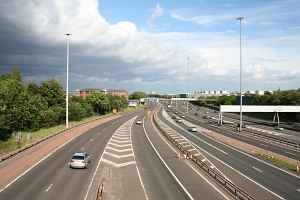 Junction of the motorways M8 and M77 in Glasgow.

The Cathcart Cemetery in Glasgow.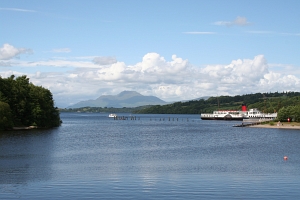 Loch Lomond seen from Balloch. Ben Lomond in background.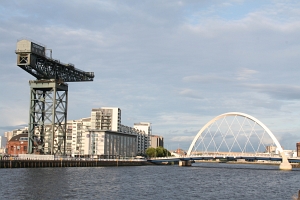 The Finnieston Crane and the Clyde Arc in Glasgow.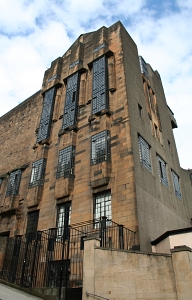 The Glasgow School of Art.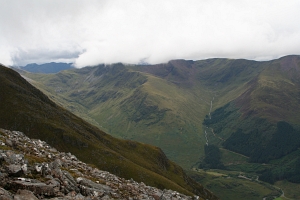 Ben Nevis scopes.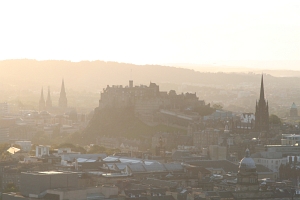 The Edinburgh Castle in the evening.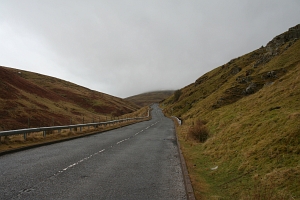 Campsie Fells in early Spring.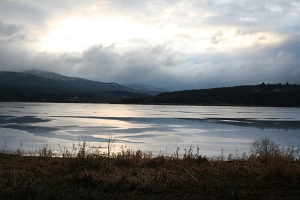 There are places just near Glasgow where you can taste wild Scotland.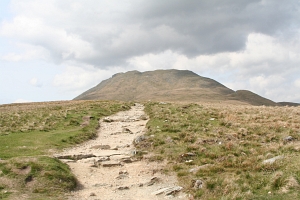 On the way to the top of Ben Lomond.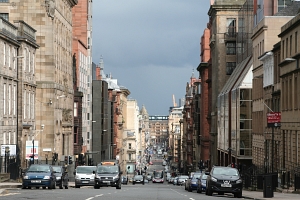 St. Vincent St in Glasgow.

Bidean nam Bian scopes over the Glen Coe Pass.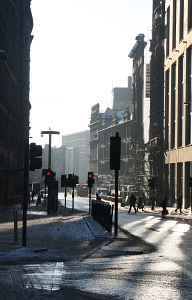 Winter in Glasgow.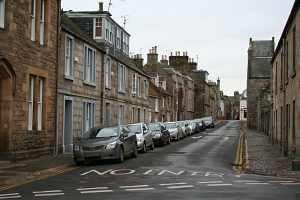 Saint Andrews.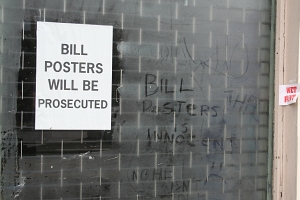 Joke on a window in Glasgow.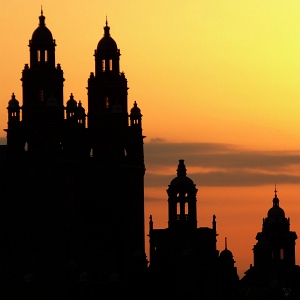 Glasgow's West End at sunset.